Hair Inspiration: Erykah Achebe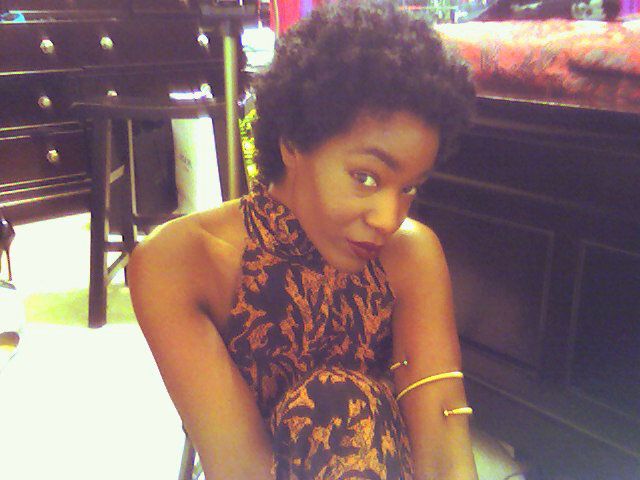 Introduce yourself:
Hi my name is Erykah Achebe.
What's your hair daily/weekly regimen?:
Believe it or not I don't follow a daily or weekly hair regimen. I typically wash and condition my hair every 5-7 days with Everyday Shea conditioner that I purchase at Whole Foods. I do my double strain twist outs while my hair is soaking wet with As I am twist cream and Coconut oil. Throughout the week I keep it oiled and moisturized with raw shea butter and As I am moisturizing cream. I usually shampoo and deep condition my hair every two weeks.
What are your favourite products?:
I'm constantly trying new products all the time. I feel that as my hair grows the products that I use tend to change. My favorite products right now are: raw African Shea Butter, and coconut oil. As I am is a new product line that I've been using. I generally use the twist defining cream and the leave-in conditioner from time to time when doing double strain twist. My shampoo of choice is Alaffia Coconut and Shea Daily Hydrating Shampoo that I get from whole foods. I particularly like the shampoo because the key ingredients consist of African Black Soap and an infusion of Lemongrass and it is great for all hair types.
What inspires your style?:
I feel like my style is an extension of who I am. I'm inspired by so many different things around me. I love bold ethnic prints because a little of my Nigerian roots come alive. Make up is an extension of my style and I usually keep it natural and add a pop of color to the lips for that wow factor! My middle name Ijeoma which means good journey in life has always been my motto that I live by.
My style icons are: Grace Jones, Diana Ross, and my beautiful mother. I'm a big supporter and consumer of vintage clothing.
Where can we find you online?:
I have a fashion blog that displays my personal style. www.erykahachebe.com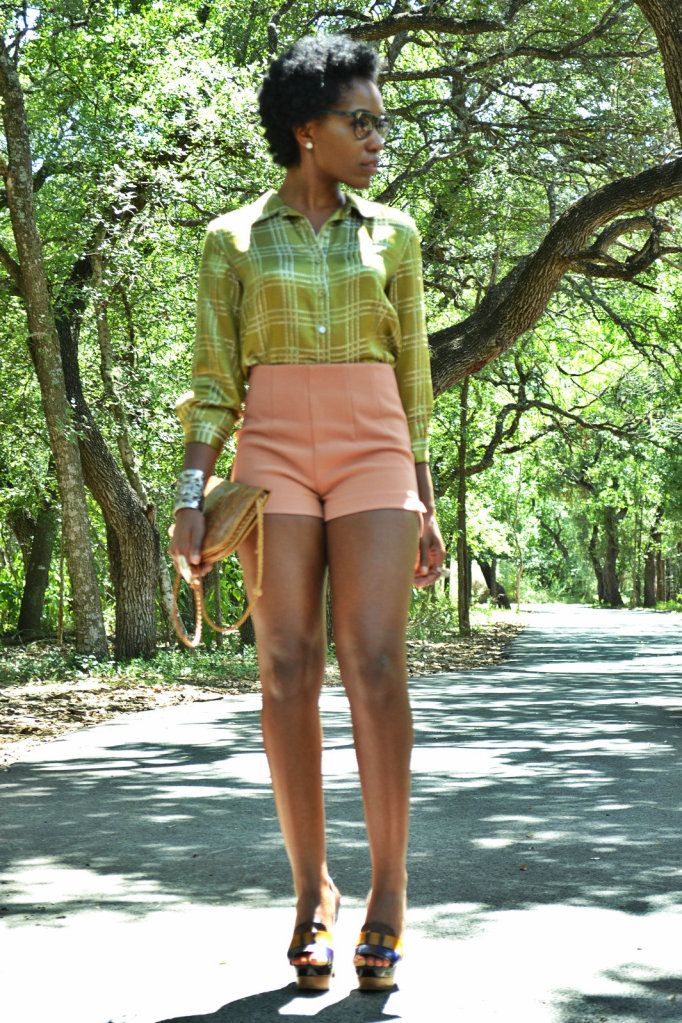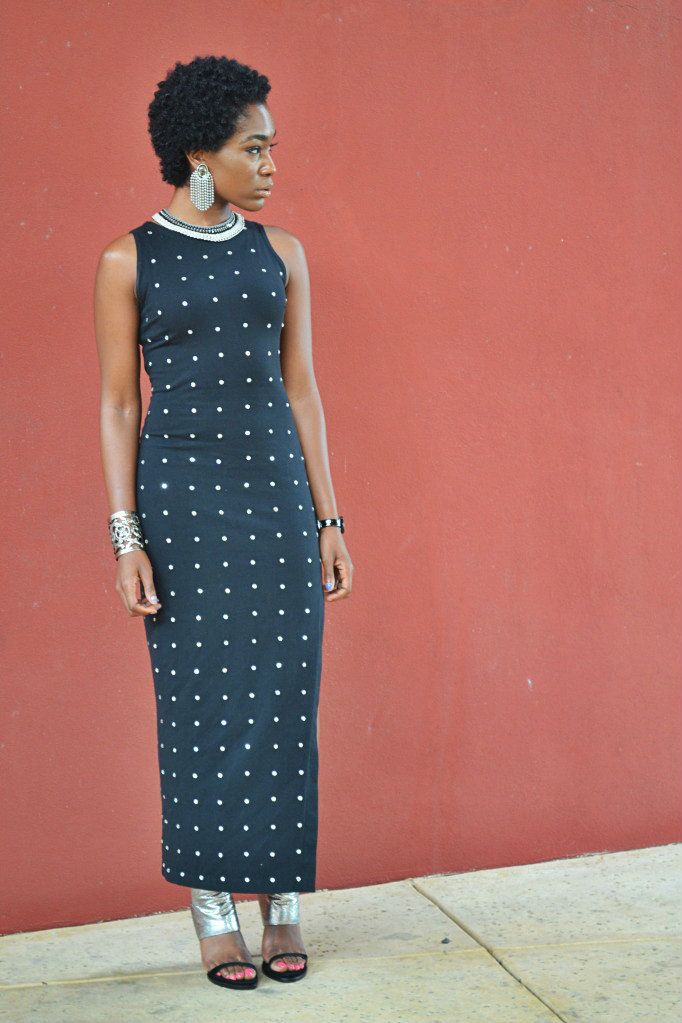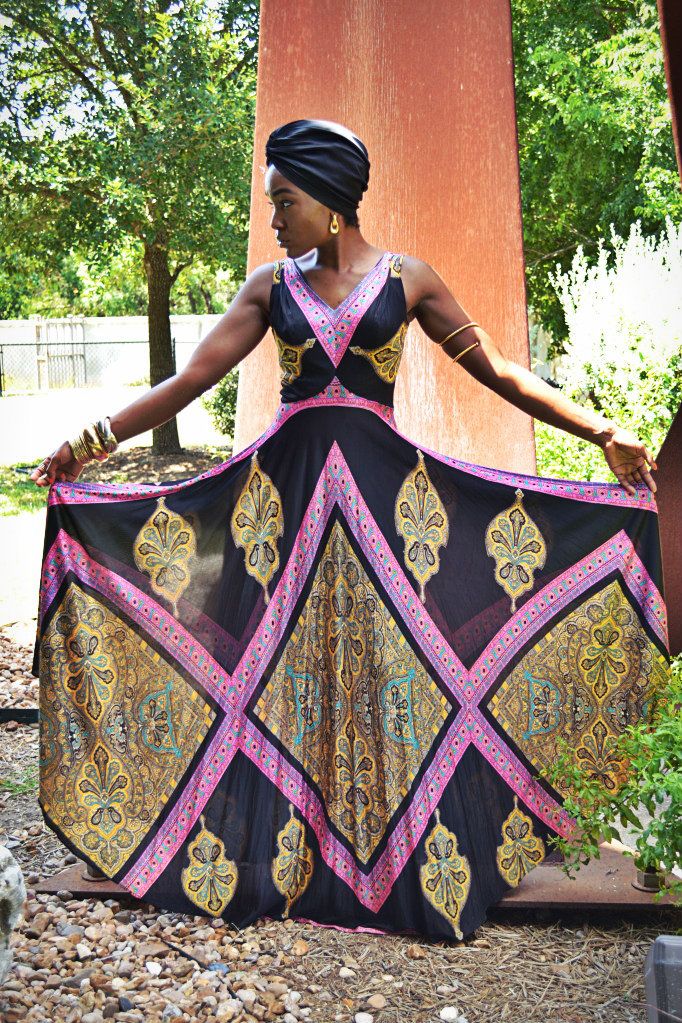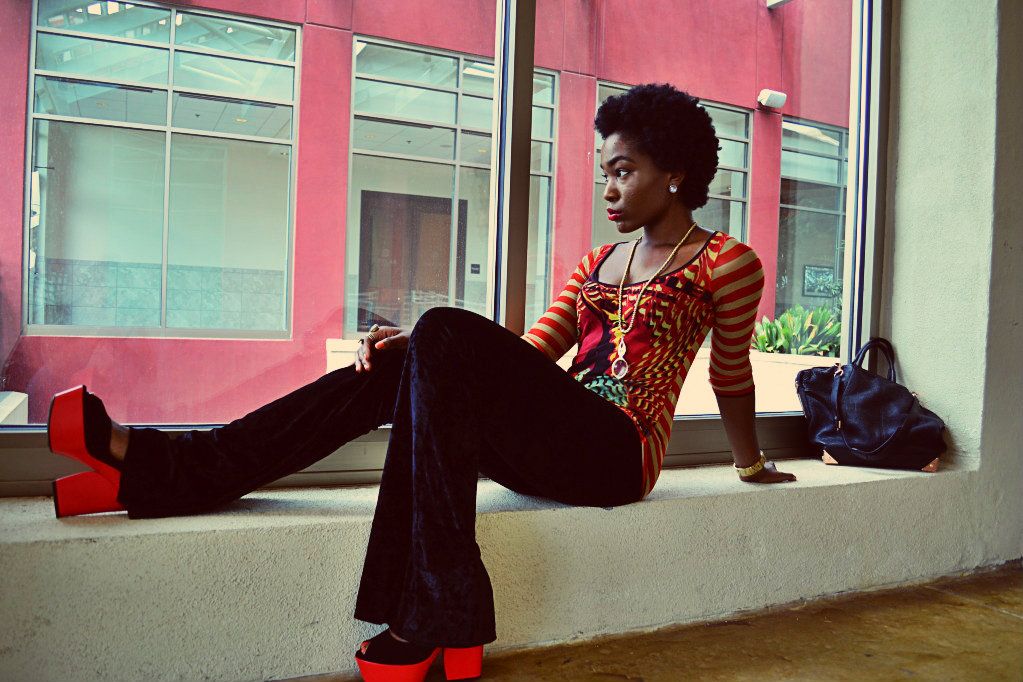 About Añya
CEO | Founder of I Heart My Hair | Educator | Philanthropist | Writer | Vlogger